Still de Breaking Dawn (Bella y Nessie)
Trailer de On the Road
Outtakes de Robert para el photoshoot de Blackbook
Clip de Cosmopolis
Photoshoot de Robert para promocionar Cosmopolis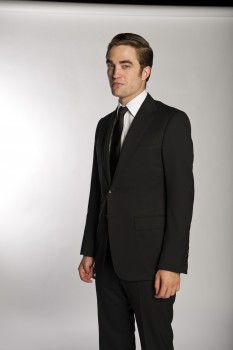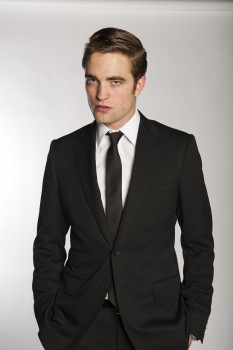 Screencraps de Robert en el DVD de Bel Ami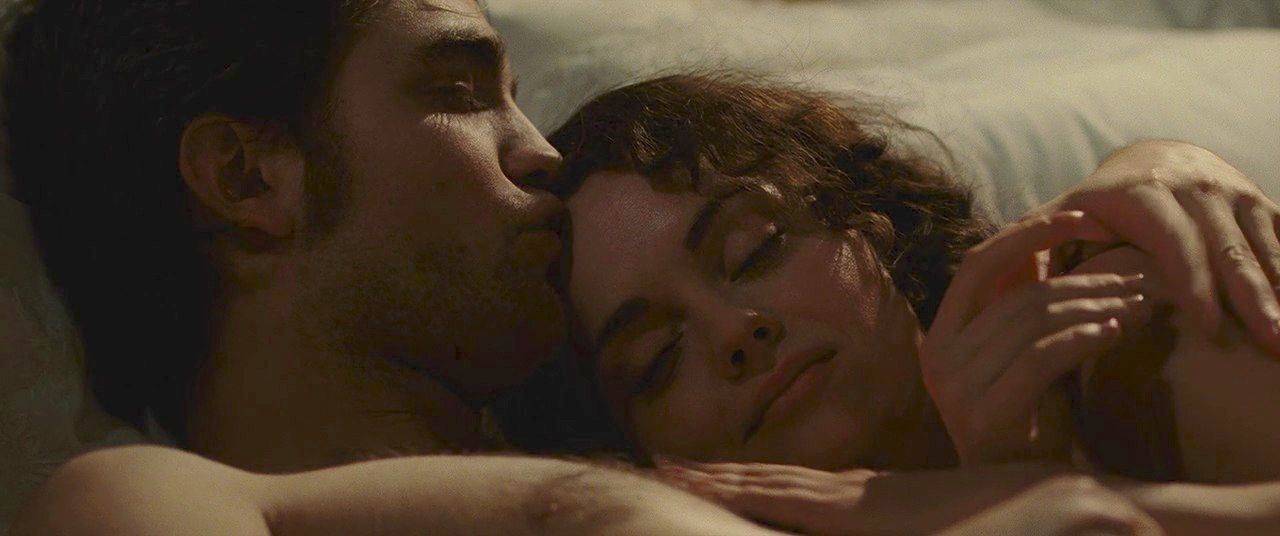 Se confirma que Kristen se retira de "Cali".
Breaking Dawn Part 2 en la portada de EW
Se subasta obra de arte de Robert
Stills de Breaking Dawn
Nueva/vieja foto de Kristen con Taylor para EW
Kristen con Nicholas Ghesquiere en Vogue
Nuevas/ viejas fotos de Robert en la premier de WFE en Berlin
Nuevas fotos de Kristen en el set de Speak
Premier de Cosmopolis en NY.... Al fin te vemos Rob!!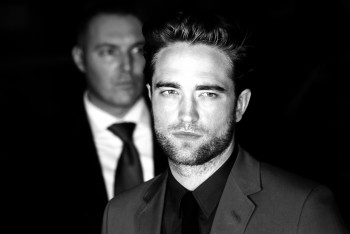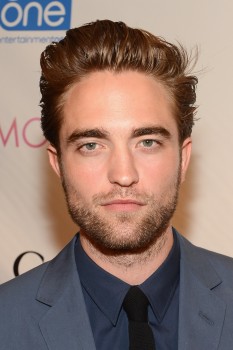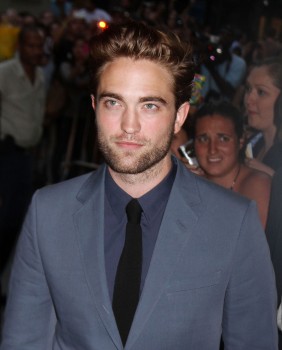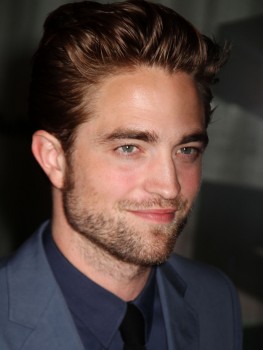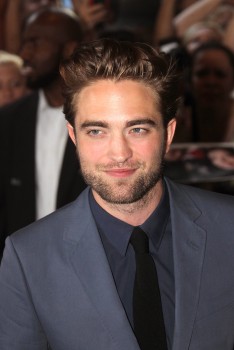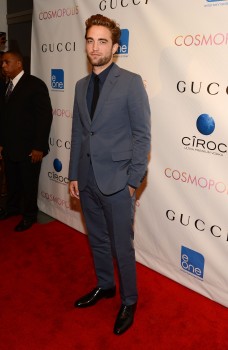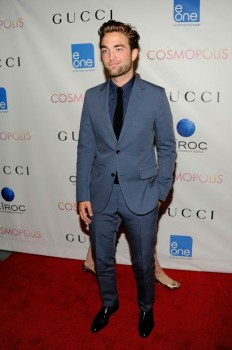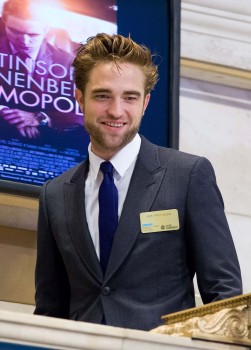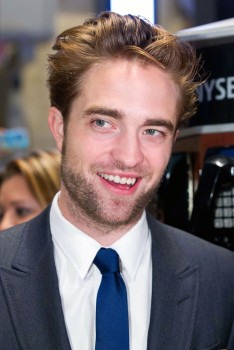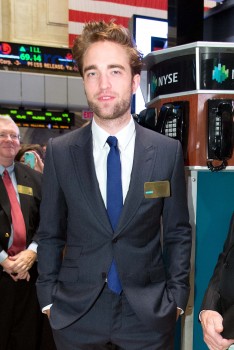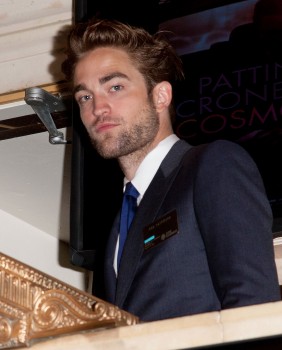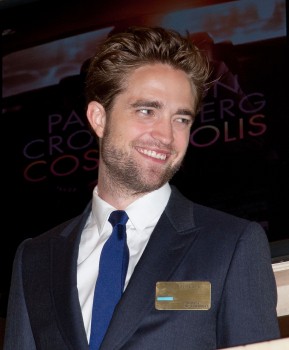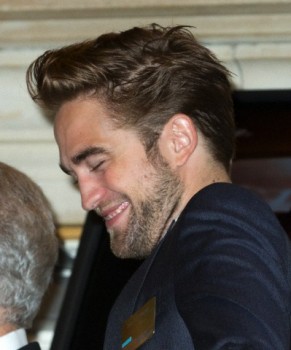 Siguen vivas???
Entrevista de Rob y David para Showbiz tonight
Robert saliendo de hacer entrevistas en NY
Rob paseando por NY
Robert en Good Morning America
Robert y David con The New York Times
MTV First con Robert Pattinson
Se confirma la asistencia de Kristen al TIFF
Kristen en LA
Que gusto volver a verte Kris!!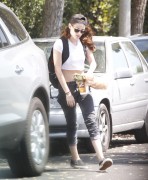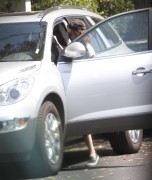 Agosto 22
Nueva imagen de Kristen para Florabotanica
Robert en Jimmy Kimmel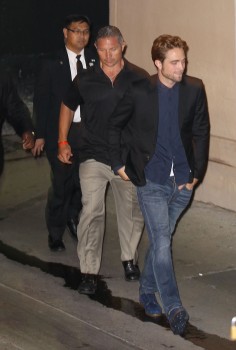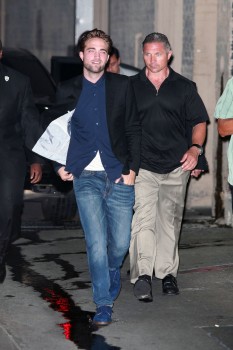 Poster de Breaking Dawn
Foto de Kristen con Nicholas
Nueva imagen de Edward y Bella
Nuevos Stills de Breaking Dawn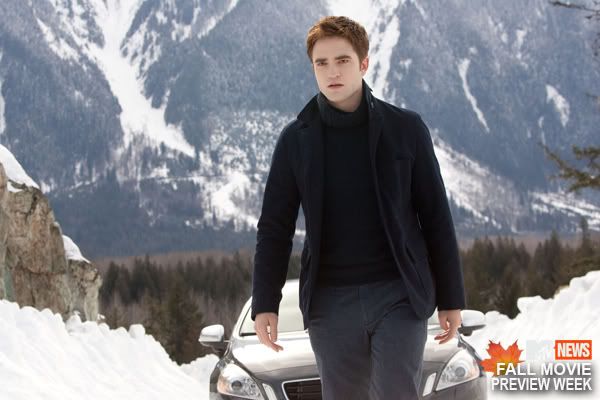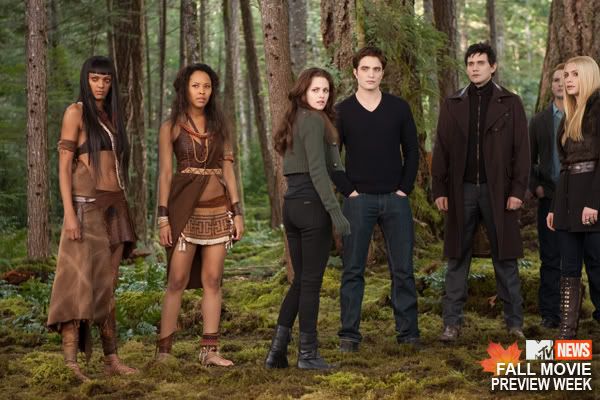 Portada de EW The Complete Journey
Nuevo trailer de OTR
Nueva/ vieja foto de Kristen
Estas son algunos de los eventos memorables de Agosto, mañana seguimos con septiembre!
Saludos chicas
Felices fiestas!
Dannie